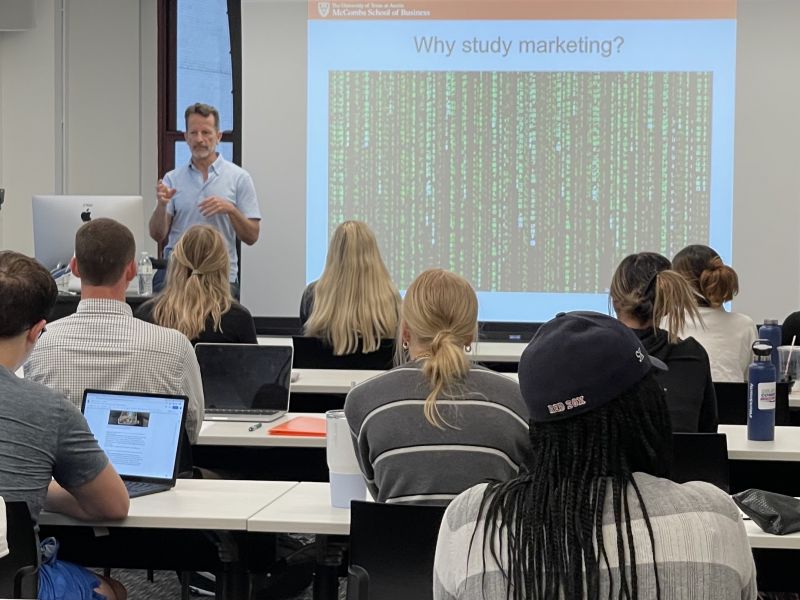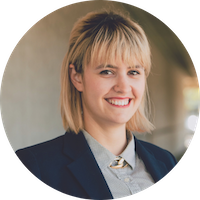 Laura Brown, Ph.D., UTNY Program Director
Dr. Laura Brown (Ph.D., The University of Texas at Austin, 2015) is an Assistant Professor of Practice in Communication Studies and serves as Program Director for the University of Texas Semester in New York (UTNY). She teaches the Leadership & Urban Engagement course. Dr. Brown's health communication research appears in Journal of Clinical Outcomes Management, American Journal of Pharmaceutical Education, and Journal of Applied Communication Research. She currently resides in Manhattan with her partner and their Boston terrier.
---
Eric Tang, Associate Professor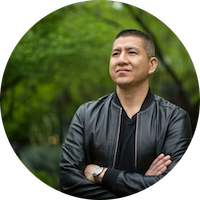 Eric Tang is an Associate Professor in the African and African Diaspora Studies Department and director of the Center for Asian American Studies at the University of Texas at Austin. He also directs the university's undergraduate major in Race, Indigeneity, and Migration. His first book, titled Unsettled: Cambodian Refugees in the NYC Hyperghetto (Temple University Press, 2015), is an ethnographic account of refugee life in some of New York City's most impoverished and socially marginalized neighborhoods.  A former community organizer, Tang has published several articles on race and urban social movements.
---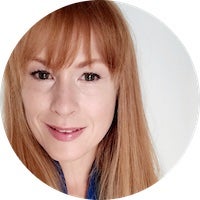 Erin Hiatt, Lecturer
Erin has been a professional actor since 1992 and a member of Actors' Equity Association since 2001. In addition to her performance work, she has worked as a musical theatre educator, director, and choreographer. Prior to her role at UTNY, she worked as the Dancers Outreach Coordinator at The Actors Fund, where she made meaningful connections with thousands of artists and arts organizations in NYC and across the country, and served on the Dance/USA Service Council. Erin is a freelance writer and journalist whose work has appeared in publications across the country. She also leads the diversity, equity, and inclusion content for one of NYC's prominent nonprofits. She holds a BA in Musical Theatre Performance from Weber State University.
---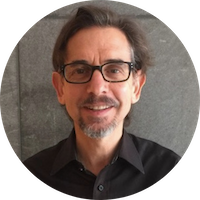 Thomas Mellins, Adjunct Professor
Thomas Mellins teaches Modernism in American Architecture and Design: NYC. He is the co-author of three volumes in a book series on the architecture and urbanism of New York City: New York 1880, New York 1930, and New York 1960. Additionally, he has curated numerous exhibitions on the built environment for museums and cultural institutions nationwide. Most recently, he curated an online exhibition about Washington's Tidal Basin for the National Trust for Historic Preservation.
---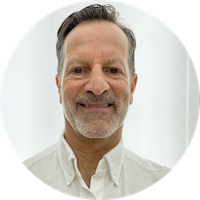 Ed Salvato, Lecturer in Marketing
In addition to his role at UTNY, Ed Salvato is also an Adjunct Instructor in Tourism and Hospitality at New York University's Tisch Center of Hospitality. Ed co-authored the Handbook of LGBT Tourism & Hospitality Marketing: A Guide for Business Practice (Columbia University Press). Ed graduated cum laude from Harvard College with a BA in Applied Mathematics and received his MBA from Northeastern University. An avid cyclist, amateur photographer and passionate traveler, he currently resides in Upper Manhattan with his partner.
---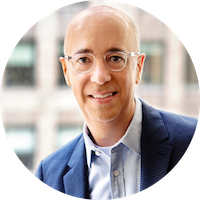 Peter Sherman, EVP, Global Clients, Omnicom Group
Peter has been Executive Vice President at Omnicom Group since 2014. Based in Omnicom's New York headquarters, he is charged with driving innovation, integration, and growth across the company's largest global clients. Peter re-joined Omnicom from J. Walter Thompson where he served as CEO of JWT North America and JWT NY. Prior to joining JWT Peter spent 16 years at BBDO, most recently as EVP, Managing Director of BBDO Europe, where he led a region consisting of 35 offices in 18 countries from headquarters in Milan and Paris. Before moving to Europe Peter was Managing Director of BBDO San Francisco for nearly five years. Previously, he worked at BBDO New York for eight years where he rose to EVP, Senior Account Director on global accounts. Peter also worked at McCann Erickson New York, and the Chicago offices of FCB and Leo Burnett. Peter loves the outdoors, and having lived in New York, San Francisco, Milan, and Chicago is an avid traveler. He is deeply committed to education and currently sits on boards at two universities.