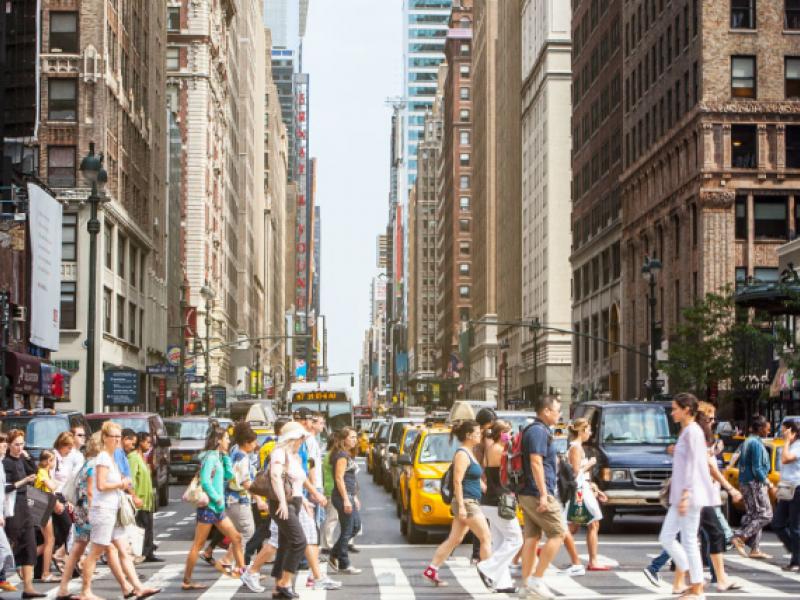 Living in New York is a life-changing experience.
UTNY immerses you in a wide range of cultures, making studying and living in New York City a unique international experience. The city's fast-paced lifestyle finds balance as a world-renowned capital of culture and innovation, with access to hundreds of museums, galleries and performing arts venues.
New York is the "American dream" where opportunity meets self-determination.
New York City Housing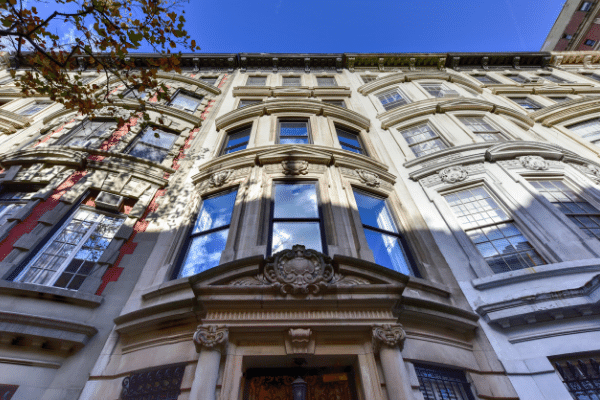 While there are multiple options for housing throughout New York City, student housing is in high demand. Start your search early to secure housing within your price range, in your desired location, with your preferred features.
We have provided the following information to help you find housing while you participate in the UTNY program. Inclusion in this section is not an endorsement or recommendation by UTNY or The University of Texas at Austin.  
Wherever you decide to live, admitted students must provide proof of housing and address information to UTNY no later than the first day of class.  
We have provided the following information to help you find housing while you participate in the UTNY program. The inclusion of a housing solution in this section does not constitute a recommendation, guarantee, or endorsement by The University of Texas at Austin or UTNY. The resources provided on this page is not a comprehensive list of the options available to students for housing, and students may find other housing options on their own.
Student Dorm-style Housing 
---
Educational Housing Services (EHS) 
UTNY students can work directly with Educational Housing Services (EHS) which provides fully furnished, double occupancy dormitory-style rooms at locations throughout the city. EHS facilitates roommate requests and location preferences to help students make the most of their stay in the city. 
The EHS facilities serve nearly 85 universities and colleges across the country, offer high-speed internet, TV, cable, and phone service in each room. In addition, the facilities have common kitchens, meeting rooms, workout facilities, laundry, and 24-hour security.  
---

Summer-only Student Housing at New York City-Based Universities and Schools (based on availability)  
Summer student housing works just like normal student housing, charging room and board.  New York University has week-by-week and monthly rates for students during the summer. Other schools like The New School or FIT offer similar options for fixed time frames.  
---
Carefully read all options and discuss your housing with a parent or guardian. The student assumes full responsibility for location, condition, and contractual terms of the rental.